Did you know?
Egypt is a country with vast natural beauty & adventure experiences. It produces some of the best cloth in the world. Many are attracted to the unique beauty of the River Nile, exhilarating adventure sports & attractive ancient civilization ruins. The heritage & history of the country also draws a lot of attention...
Why Travel with Namaste Egypt?
A local concierge service with a 24×7 emergency contact number assisting you with all facets of Egypt – restaurants, shopping and local experiences
We focus on local experiences as much as important sounds and sights that you must visit
Our tailor made touring looks into finer elements including pace of travel and off beat as well as insider experiences where possible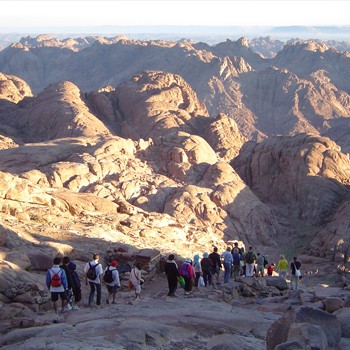 Mt.Sinai Trekking
Hiking up the biblical mountain to reach the 2285m peak is a special experience you'll find in few destinations around the globe.
Read More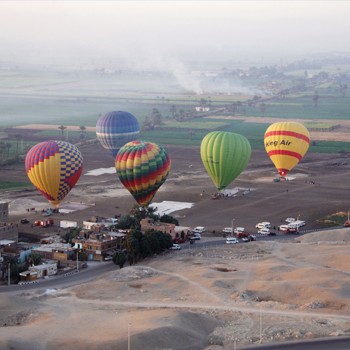 Hot Air Ballooning
A Hot Air Balloon ride in the early morning is one of the most breathtaking ways to see Luxor.
Read More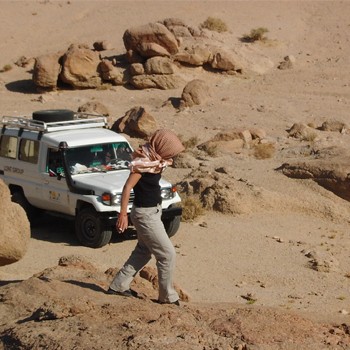 4x4 Safari to a Bedouin Village
For an inspiring experience on your sun and sea holiday in Sharm el-Sheikh, try driving a 4X4 to one of the Bedouin villages
Read More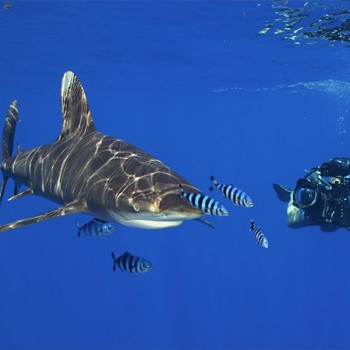 Diving in Ras Mohammed
Egypt's first protected area is a world-famous region with several top diving locations. The area of Ras Mohammed is a cape formed by ancient corals, which you can see emerging on the surface of the sea.
Read More
Explore Egypt like Never Before
Our Price Saving Packages
TIP OF THE MONTH
Bargaining in Egypt has to be regarded as key and Indians are familiar with the art of getting the storekeeper to sell you the finest products at the best prices negotiable. The Souks, or the local markets, and the larger bazaars are among the most remarkable attractions of Egypt. The most famous and the largest bazaar in Egypt is the Khan El Khalili Market in the Hussein District in Cairo. Egypt has many markets all over different cities and several regions like the markets of Alexandria, Port Said, the Luxor touristic and local markets, the Aswan touristic markets, and many other markets in Cairo and all over Egypt.