The Must Do's of Egypt cover all that the country has to offer. Be it Adventure, Nature, History, Culture, Events, Movie Locations or Shop, Spa & Gourmet: Egypt has it all. We as Egypt experts have shortlisted a few must do's which you should not miss out on when visiting this wonderful country.
Things to Do in Egypt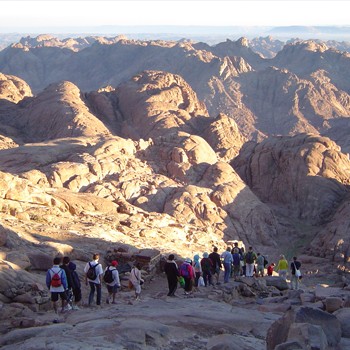 Adventure
Hiking, hot air balloon ride, sea diving, kite & wind surfing, parasailing and quad biking are different kinds of adventure activities which you can experience in Egypt.
Read More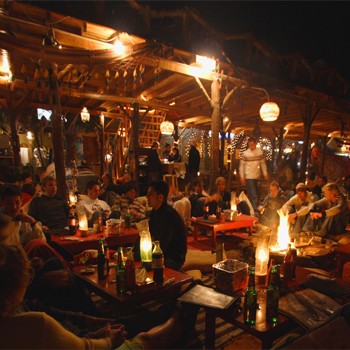 Culture
Culture in Egypt is still similar to the ones introduced by Pharaohs. The tribal, traditional and the customs introduced by the invaders are still noticed in the modern Egyptian culture. 
Read More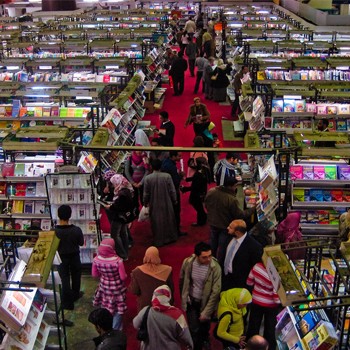 Events & Festivals
Millions of visitors visit Egypt to take part in various world class events, festivals and exhibitions that are celebrated throughout year.
Read More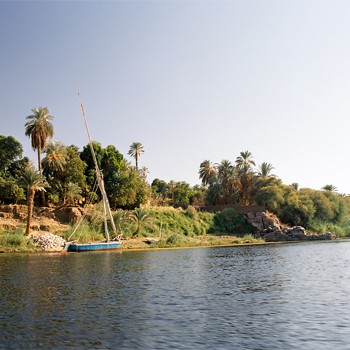 History
Egypt's long and rich history is split into several different periods according to the Pharaoh that ruled the dynasty. Its banks and delta are fertile because of the river Nile that flows through the different regions of Egypt. Go back in time and write your name in hieroglyphic – the ancient Egyptian language dating back to 3400 BC.
Read More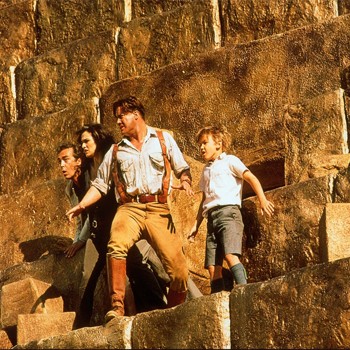 Movie Locations
Since decades, Egypt is preferred location for shooting Bollywood movies. From superstar Amitabh Bachchan's, "The Great Gambler" to the recent Akshay Kumar's, "Singh Is Kinng" many Bollywood movies were shot around the Great Sphinx & Pyramids of Giza, Bahriya, Mortuary Temple of Hatshepsut – Deir El Bahri. The Mummy – was also shot in Egypt amongst other include famous Hollywood movies such as the Ten Commandments and Cleopatra
Read More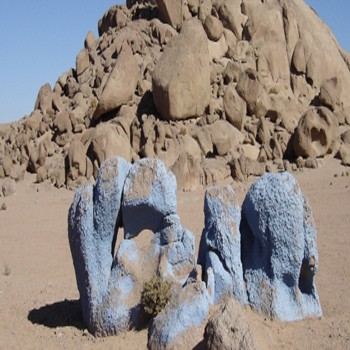 Nature
Egypt has a diverse and amazing natural heritage. It is also a bird watching paradise. Sailing along the Nile River gives you great bird watching opportunities. 
Read More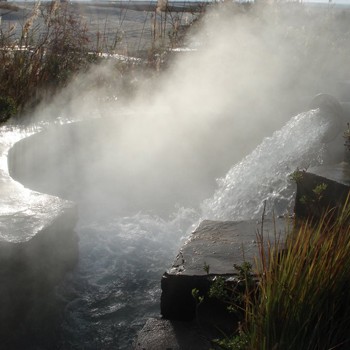 Shop|Spa|Gourmet
Eating out in Egypt comes at superb prices – and with great variety. Egyptian food is little spicy with brilliant use of fresh fruits, vegetable, meat and fish. The Khan El Khalili Bazaar is a must visit for Egyptian antiquities when in Cairo. You will also find some world class spas in amazing Red Sea resorts as remote as Port Ghalib and Sahl Hasheesh.  
Read More